SEO analysis and optimization
Tool to check the density of keywords on the web page.
With this tool you can verify the indexing of the website, broken links, internal links and other aspects that will help you achieve a better result.
analyze usability and have one more element of judgment when making improvements to websites, it allows you to record the movements of the mouse of the users who use your website, and where they click.
Relatively new way to earn money through a freelance platform, but as micro services. You can buy or sell all kinds of services or Gigs for $ 5.
Video resources a bit more PRO.
Online animated video creation platform that allows you to create, edit and share online videos for free. You can choose (or upload) images, backgrounds, and music that you want to use in order to create your own online video and then share it with the world.
A tool available on the net that allows you to create videos from animated characters.
An online application to create animated videos that will help you to advertise a product, teach something in class or convey an idea or message with fun animations.
It is an easy-to-use platform that allows social media agencies to analyze networks that allows companies to measure, compare and contrast the success of their campaigns
This tool allows you to view website statistics while browsing it.
This tool allows you to do an analysis of other web pages, excellent for spying on the competition.
MetricSpot is a suite of tools for web analysis and SEO auditing, as well as allowing you to analyze Twitter accounts
This tool shows us how Google sees us for advertisements.
This tool allows you to check if a website has Google Analytics, conversion code, Remarketing code or Google Tag manager.
This tool allows them to know the position in Google
This tool allows them to simulate an organic Google result
This tool helps you find new keywords for your Adwords or SEO strategy.
This tool allows to know the behavior of the users within the site showing their mouse movement, clicks and scroll.
This tool allows you to know if your website is designed to be navigated from a cell phone.
This tool allows you to know a timeline that shows elements that generate more weight on the website.
This tool lets you know if your website is slow from a cell phone or a desktop computer.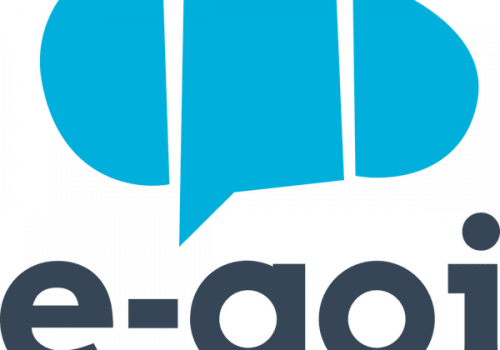 Marketing Automation for Everyone! Capture, Automate, Communicate, Analyze and Generate more Sales.
A website security and protection platform that provides peace of mind. Stop worrying about website security threats and rebuild your brand online.
Cut, reduce, divide, rotate videos and apply 300+ effect easily, Free Download. Filmora's Best Video Editing Software9, 5M + Happy Users, Free Download.
DEVELOPER APIS. Deliver programmatic communications at scale. Create voice, SMS, WhatsApp, Messenger, WeChat, and more right in your app.
Lots of solutions at every step of the marketing workflow from… by HypeAuditor AI for data-driven influencer marketing.
Save time every day by automating your email marketing and spend more time on your business.
Quickly Create Beautiful Sales Funnels That Turn Your Visitors Into Leads, Then Customers »
Easily integrate with other tools. Your website is a lead generation tool, get the most out of it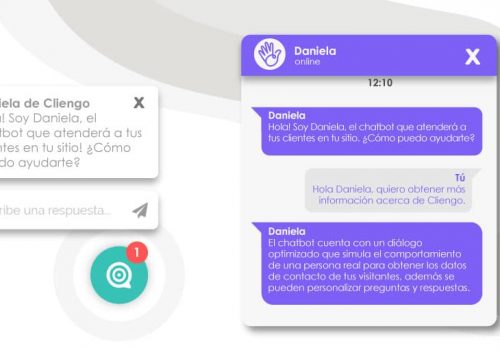 Cliengo is a friendly sales chatbot that converts your website visitors into customers, 24/7.
ManyChat is a free tool that allows you to create a bot for your Facebook page. With a chatbot you can simulate a human conversation
It is a content management system, focused on the creation of any type of web page.
Make your products reach your customers directly. Quick and Easy Setup: Everything You Need to Start Selling Online
is a learning management tool, or more specifically a Learning Content Management tool, freely distributed, written in PHP
The easiest way to make a podcast.
the leading platform for the marketing and distribution of digital products in its segment in Latin America.
Facebook Pixel Helper is a troubleshooting tool that helps you validate your pixel implementation.
It is an ICANN-accredited domain name registrar, providing domain name registration and web hosting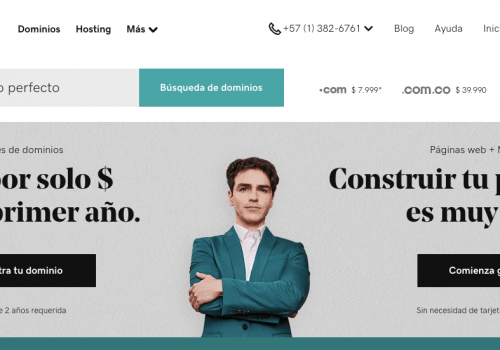 Find the Perfect Domain With the World's Largest Domain Registrar. Your Website Starts With The Perfect Domain
Template monster Wide range of built-in types, categories and functions. Check them all now. Over 47,000 designs to choose from.
Understand what users are really experiencing your site without drowning in numbers
Large business marketing automation technology for small business budgets.